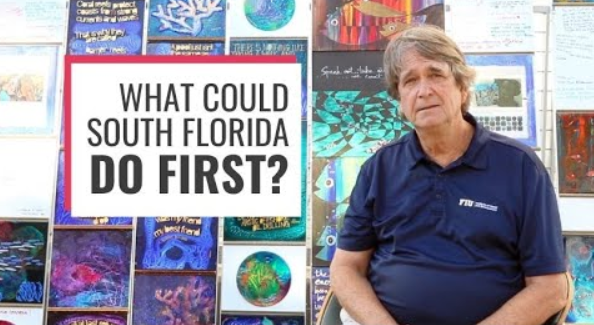 The question is, how do we prepare for our future? How can we minimize the risks?
Listen to Tom Gustafson, J.D, Program Director for Innovative Programs Institute of Water and Environment at FIU, Florida International University. As he explains how deeply we are affected by climate change and how GLOBAL ROASTING can be one of the ways the world may end. 
It is extremely important to know what we must do ideally to lessen the impact.
Together we can:
 Reduce wastewater production
 Have sustainable living
 Lessen our carbon footprint
IF NOT NOW, WHEN