You can find the interview with Dr. Carol Damian on...
YouTube: https://www.youtube.com/watch?v=kl61dNN9frY&list=PLu6SgbswfEt6fu4vsrzIO8mzD8JVfAXax
Facebook: https://www.facebook.com/peacemuralfoundation/videos/510996889751796/
The Global Warming Mural is at display at Joseph Caleb Center, Monday through Friday from 10 AM to 5 PM.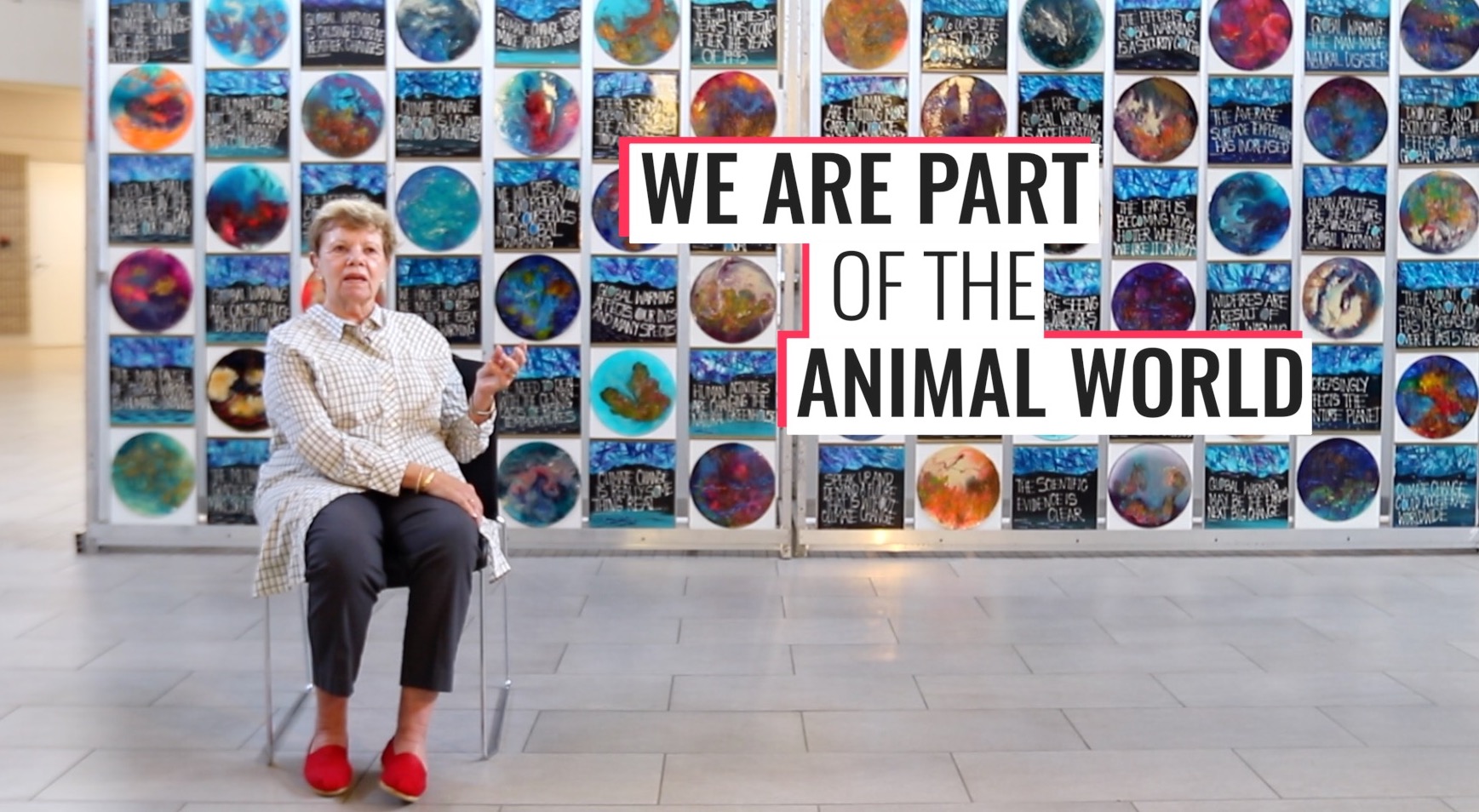 Carol Damian, Ph.D., is a former Professor of Art History at Florida International University (FIU). A former director of the Frost Art Museum and chairperson of FIU's Department of Art and Art History, Dr. Damian is a strong fixture in Miami's arts community, and a nationally recognized art historian.